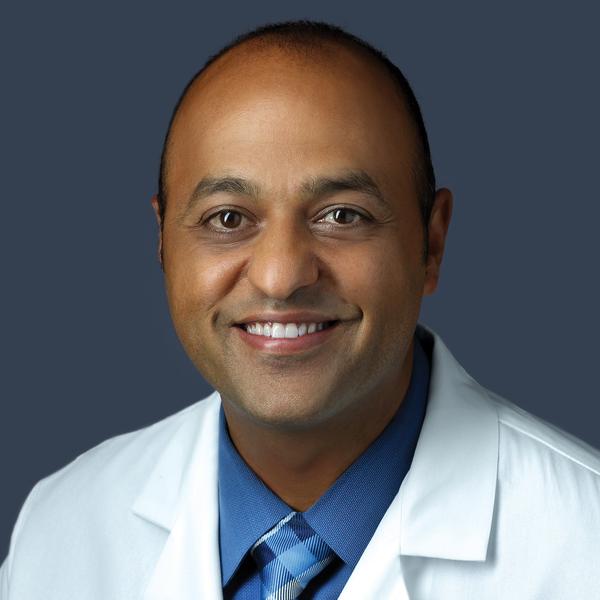 Dr. Alphonse Edward Mehany, DO
Languages:
English, Arabic, Spanish
Conditions I Treat
abdominal cramps

abdominal distention

abdominal migraine

abdominal pain

abnormal bowel movement

Show All

Hide
Procedures I Perform
administrative physicals
birth control
birth control counseling
blood pressure screening
blood test

Show All

Hide
About the Provider
Dr. Alphonse Mehanyis a graduate of UCLA and Kirksville College of Osteopathic Medicine. He completed his residency in Family Medicine at Loma Linda University Residency Program in California. Dr. Mehany previously served as the Director of Medical Education at San Jacinto Methodist Hospital and the Medical Director at MedStar Health Center at Chevy Chase, MD. He has taught at Baylor College of Medicine and Howard University. Dr. Mehany trains medical students on the importance of a positive patient experience. He speaks English, Spanish, and Arabic.
Education
Residency Program:

Loma Linda University Medical Center

(2004)

Medical School:

Kirksville College of Osteopathic Medicine

(2001)
Member of Medical Staff
MedStar Georgetown University Hospital