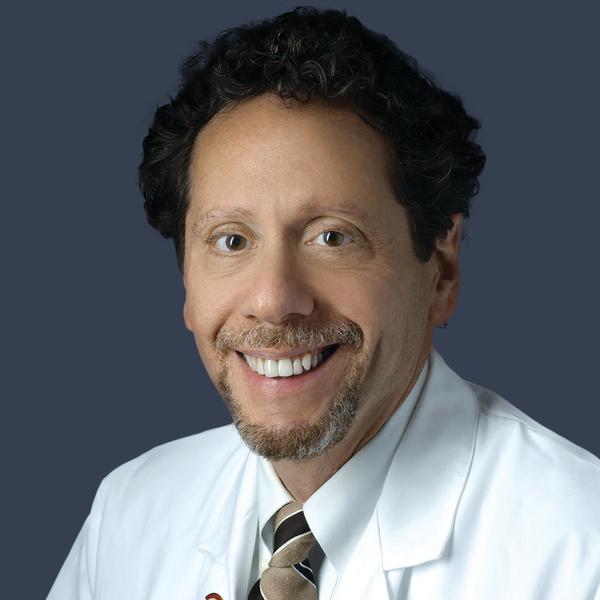 Dr. Jared Michael Widell, MD
Fax:
(202) 877-2247 or (877) 303-1461
Specialties
Cardiac Imaging

Cardiology
Conditions I Treat
abnormal coronary angiography

abnormal electrocardiogram (ekg)

abnormal stress test

acute bacterial endocarditis

advanced heart failure (adhf)

Show All

Hide
Procedures I Perform
abdominal duplex ultrasound
adenosine stress test
advanced lipid blood tests
anticoagulation
cardiac ct

Show All

Hide
About the Provider
Jared M. Widell, MD, specializes in Non-Invasive Cardiology. Dr. Widell joined MedStar Washington Hospital Center as the director of the Cardiology Consultation Service and the Stress Echocardiography Laboratory. Dr. Widell served on the Coronary Care Unit Clinical Practice Committee and was a member of the Clinical Events Committee for the Cardiovascular Research Institutes Switch Trial.

Currently, his outpatient clinic focuses on patients with heart disease in addition to severe kidney and/or liver disease.

Prior to these appointments, Dr. Widell was an Associate Professor of Medicine and Director of the Non-Invasive Cardiology Laboratory at SUNY Upstate Medical University. He held appointments at University Hospital, Syracuse Veterans Administration Medical Center, and Crouse-Irving Memorial Hospital.

Dr. Widell researches and publishes extensively in his field. He has published seven peer review articles, and was the principal investigator on one clinical study.
Education
Fellowship Program:

University Hospital-SUNY Health Sciences

(1993)

Residency Program:

University Hospital-SUNY Health Sciences

(1990)

Medical School:

George Washington University School of Medicine

(1987)

Board Certification:

American Board of Internal Medicine, Cardiovascular Disease

Board Certification:

American Board of Internal Medicine, Internal Medicine