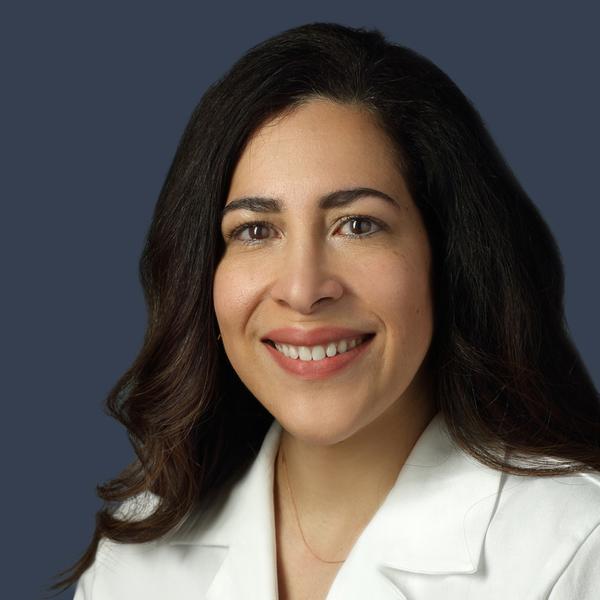 Dr. Nadiesda A. Costa, MD, MPH
Languages:
English, Portuguese, Spanish
About the Provider
Dr. Costa is a board-certified nephrologist with more than 10 years' experience in transplant nephrology. She is also board certified in internal medicine. She comes to MedStar Georgetown Transplant Institute from the University of Maryland Medical System, where the majority of her patients were medically complex. 
She earned her medical degree from Universidad Autonoma de Santo Domingo, Escuela de Medicina in the Dominican Republic and her MPH with a focus in epidemiology from University of North Carolina Gillings School of Global Public Health. Dr. Costa completed her internship, residency, and fellowship in nephrology at East Carolina University, Brody School of Medicine. She also completed a fellowship in kidney transplantation at University of North Carolina School of Medicine.
In addition to her clinical work, Dr. Costa has served as a clinical assistant professor in internal medicine and nephrology and hypertension at East Carolina University, Brody School of Medicine and assistant professor, Department of Medicine, Division of Nephrology at University of Maryland School of Medicine. Since 2017, she has been the commissioner representing transplantation on the Maryland State Commission on Kidney Disease.
She has published in several peer-reviewed journals, including Transplantation, American Journal of Transplantation, and Transplant International and has written book chapters. Her areas of special interest and research include transplant diagnostics and long-term post-transplant outcomes.
She is a member of several national societies including the American Society of Nephrology, the Renal Physicians Association, and the American Society of Transplantation.
Dr. Costa sees patients at MedStar Georgetown University Hospital and runs a clinic for Spanish language speakers at MedStar Washington Hospital Center.
When not at work, Dr. Costa enjoys spending time with her family and traveling to tropical destinations.
Education
Fellowship Program:

University of North Carolina

(2012)

Graduate Education:

Univ of North Carolina Gillings School of Global Public Health

(2011)

Fellowship Program:

East Carolina University

(2008)

Residency Program:

East Carolina University

(2005)

Internship Program:

East Carolina University

(2003)

Medical School:

Universidad Autonoma de Santo Domingo

(1998)

Board Certification:

American Board of Internal Medicine, Nephrology

Board Certification:

American Board of Internal Medicine, Internal Medicine