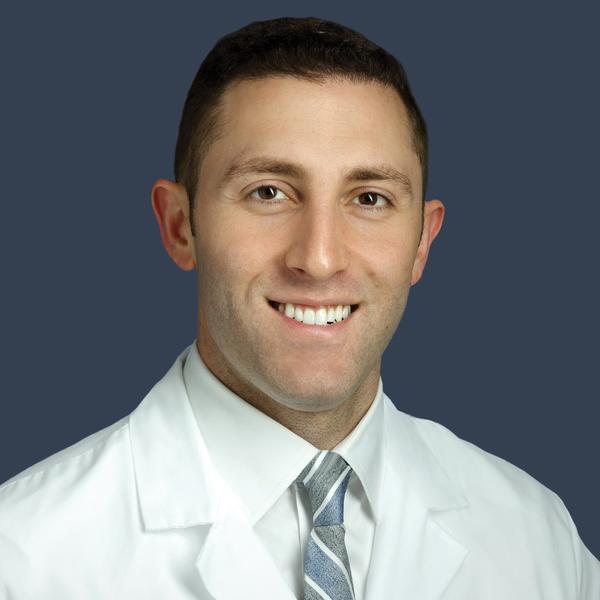 Dr. Oliver O. Tannous, MD
Languages:
English, Arabic, French, Spanish
Conditions I Treat
abnormal vertebrae

absent vertebrae

bulging disc

cauda equina syndrome

cervical bone spur

Show All

Hide
Procedures I Perform
anterior vertebral body tethering
artificial disc replacement surgery in the cervical spine
artificial disc replacement surgery in the lumbar spine
back surgery
cervical decompression

Show All

Hide
About the Provider
Oliver Tannous, MD, is an orthopaedic spine surgeon at MedStar Washington Hospital Center. As a spine specialist, he utilizes state-of-the-art, minimally invasive and motion preservation techniques to treat conditions of the bones, discs, and nerves of the neck and back.

His clinical focus includes disorders of the cervical, thoracic, and lumbar spine, ranging from isolated disc herniation to complex deformities and failed surgeries. His research interests include optimizing patient outcomes after surgery and improving techniques for eliminating postoperative spinal infections.

Dr. Tannous completed his undergraduate studies in neuroscience and behavioral biology at Emory University. He then received his medical degree from the University of Maryland School of Medicine, where he completed a residency in orthopaedic surgery. Prior to joining MedStar, he completed a fellowship in spine surgery at the University of California San Diego, a leading center for minimally invasive and complex spine surgery. His early interests in mechanics and how things are built, coupled with a degree in neuroscience, fueled his decision to become an orthopaedic spine specialist.

Dr. Tannous takes a conservative approach to spine care. He emphasizes the use of non-operative treatments before considering surgery. When surgery becomes necessary, he utilizes minimally invasive techniques in order to reduce the impact of surgery. He has extensive experience in revision spine procedures as well as correcting previously failed spine surgeries.

Philosophy of Care

"Becoming involved in the care of someone's health is a privilege. I treat all of my patients in the same way that I would treat my family members - with compassion and respect. When nonoperative methods fail and surgery becomes necessary, I spend a lot of time with my patients, ensuring that they fully understand the surgical process. I follow them very closely while they are in the hospital, and guide them throughout the recovery process so they can get back to a healthier life as soon as possible. I feel proud when my patients tell me that they would recommend me to their family members for care."
Patient Story:
Education
Residency Program:

University of Maryland Medical Center

(2015)

Medical School:

University of Maryland School of Medicine

(2010)

Board Certification:

American Board of Orthopaedic Surgery, Orthopaedic Surgery